All You Need to Know About Lofted Barn Sheds
When it comes to buying a storage shed, many people feel unsure they really need and how to get good value in return for their hard-earned money. Most people want a shed large enough to store their valuables without taking up too much space in their yard. With that in mind, a lofted shed can be an excellent solution.
A lofted barn is not only eye-catching but also one of the most popular roof types on the market. Let's look at the main reasons for choosing a lofted barn for a storage shed.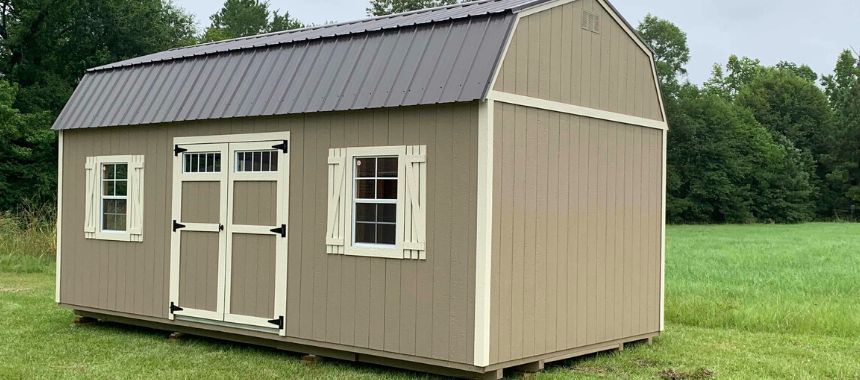 What is a Lofted Barn Shed?
A lofted barn shed is a barn-style building with extra storage space near the roof of the building on one or both sides of the shed to provide greater storage space for your belongings while using the same amount of space as a standard shed. Essentially, it gives you up to 40% more space compared to a non-lofted building.
A lofted building also works great as a man cave, she shed, or office space while still being able to store your belongings in the loft areas. With a table, some chairs, and lights, you can also have a space to entertain guests for any occasion.
Why Should You Get a Lofted Barn Shed?
Yes, those pictures of a lofted barn cabin or decorated storage buildings we've all seen on Instagram with the fancy standard features are gorgeous. But being eye candy is just the cherry on top; these sheds have far more uses than you think.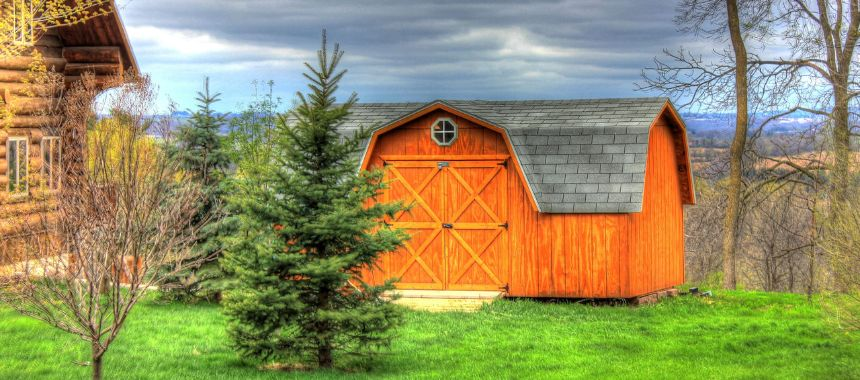 Protection From The Weather and Pests
The standard features of most sheds allow them to store items and offer a decent measure of protection from the weather. Lofted buildings go even further and protect your most valuable items in flood-prone areas. Lofted storage sheds protect your belongings from corrosion and rust since they remain dry even during a rainy season.
Keeping objects in a loft also keeps pests at bay. Many bugs and pests crawl on the ground. The loft will keep things safe up high and minimize such hazards.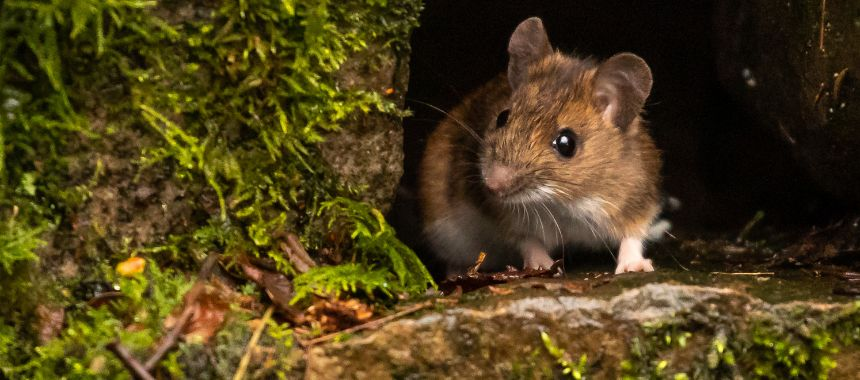 Storing Items Safely Out of the Way
Tripping over things can lead to accidents, especially if you have children. Lofted sheds keep things out of sight and out of reach. This reduces the number of mishaps that can occur. Lofted sheds are great for keeping heavy or hazardous items out of the way while still providing the convenience of frequently used items being available below.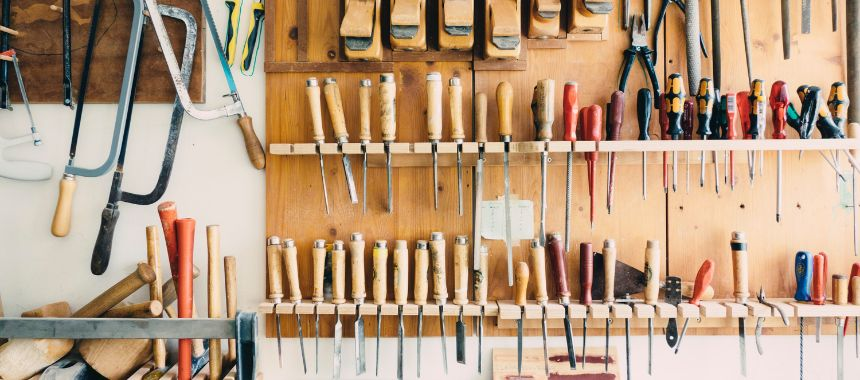 It Has Enhanced Ventilation
If you have vents or top windows installed in your loft, it will improve your storage shed's airflow. Because enough air is entering from the upper level, this can help with items that put off odors from overpowering the interior of your shed.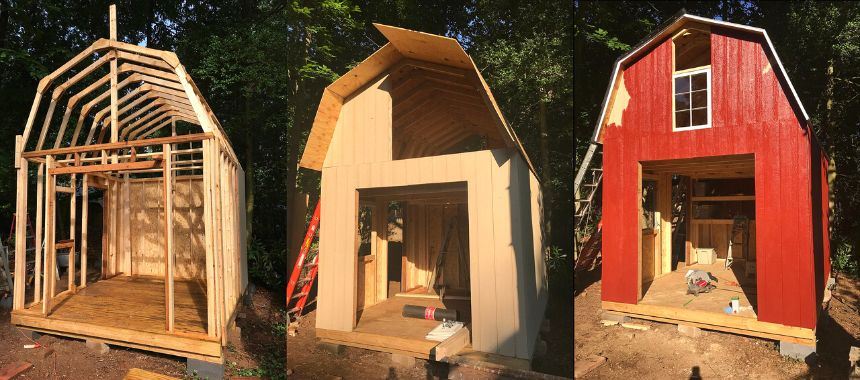 A Lofted Barn Shed Can Be Stylish
It is good to have options to choose from and express your unique style. Lofted barns are a perfect canvas for your design ideas. You can design and personalize your new loft shed to be a gorgeous space that meets your distinct style and needs.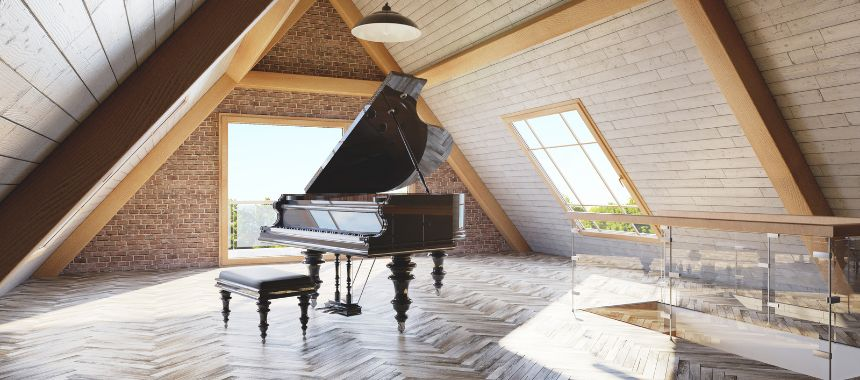 Lofted Barn Types
There are several types of lofted barns, with the gambrel roof style being one of the most common. Be sure to speak with a consultant to see what options are available and which would be best to suit your specific need.
Additional options to consider
When purchasing a lofted building, keep the following in mind when deciding upon which types of portable buildings you want to purchase. The length and width of your storage building is essential to buying a product to suit your needs.
The number of lofts is also very important as it will affect the storage space the building provides. Along with the overhead height the room will have. Double lofts offer more storage space but can limit the overhead space for taller people.
Customizations, warranty, and delivery
When buying storage buildings, you can customize the number of doors, windows, shutters, and other features it comes with. You want to be sure to look at the builder's quality by visiting a dealer lot with buildings they've already made and give them a careful inspection. Then, once you have decided that the quality and warranty are satisfactory, you can arrange payment and delivery details and wait for your building to arrive.
Final Words
Whether you're looking for an extra place to store your tools, equipment, or anything else you want to keep out of sight, a lofted barn shed is a smart choice.
There are many lofted buildings and styles to choose from, each with its own unique features to stand out from the rest. If you're interested in building a lofted barn shed, call us at
817-768-5199 or email us at [email protected].